Scams. The more your know, the less they grow
With scams on the rise, there has never been a more important time to be alert.*
Make Money Work for You
The best way to protect yourself is to know what to look out for. Here are some of the tricks that scammers are using right now:
Cloned investment companies and pension scams
Not everyone is who they say they are. Any company, even a big company, can be cloned so that documents and websites look like the real thing. They may try to tempt you with a new investment or suggest you move money from an existing investment or pension. Scammers do their research on you so they sound even more convincing.
To check if they are who they say they are, go to the New Zealand Companies Office website and search the company and look for any warnings. If they're genuine, you can then contact the company in confidence using the genuine details. If you're still unsure, speak to someone you trust or your financial adviser.
Email, text and phone scams
Emails, text and even phone numbers can be made to look like they're from companies you're already dealing with. They may ask for account details or remote access to your computer. If you've been contacted unexpectedly, always treat it as suspicious and avoid clicking on links. To be completely sure, call the company on a trusted number you've found online.
Cold calling and doorstep scams
People may ring you up or knock at your door pretending to be from a well-known organisation – even from your bank or the police. They may scare you into thinking your money is at risk. If anyone contacts you asking you to withdraw cash or hand over your bank details and PINs, put the phone down or close the door.
Rogue tradespeople may also call at your door saying they've noticed that something needs fixing on your house. Never hand over money following a cold call – do your research first.
Latest Scam – voicemail texts
Text messages are being sent by scammers all the time. The latest text scam tells you to click a link to listen to a new voicemail.
Clicking on it could infect your phone with a virus, and you may be asked to download an app or give account information. This could give scammers access to your account, so be careful – don't click on links you're unsure about.
As a nation, we aren't known for being direct. We say 'yes' because they don't want to appear rude by saying 'no'. And when it comes to fraudsters, being indirect could have serious financial and emotional consequences.
Always take a moment or two to stop and check when you receive a message or phone call, even from companies you already deal with. Could it be fake? Are they asking you for personal information or money? Remember, you can always ask someone you trust for advice.
The Financial Markets Authority (FMA) has a warnings and alerts on it's website.  If you want to know some of the scams currently operating in New Zealand check it out here
SHARE THIS POST
What Is Important About Money To You
Infrastructure Megatrends: The Clean Energy Transition 
How do we ensure we achieve our financial ambitions in life 
SPIVA: the surprising results and what it means for you
Timeless lessons from decades in finance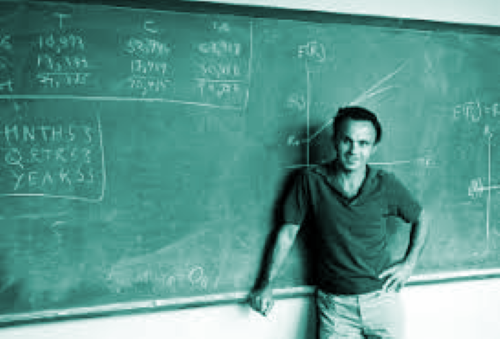 Online trading? Check your overconfidence at the door
Living with uncertainty
The bumpy road to the market's long-term average
5 phrases to use to improve your emotional intelligence and relationships at work 
Significant tax changes in place for residential property investors 
Time – it's free, but it's priceless!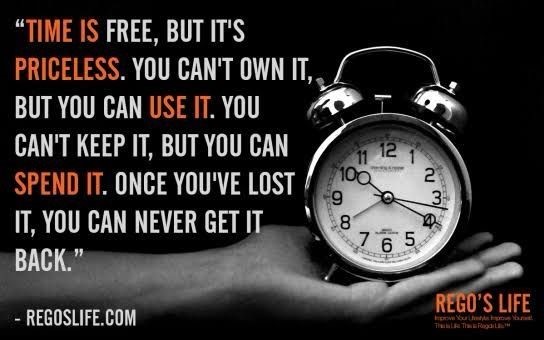 When The Magic Happens
Trust Act – are you ready for 31st January 2021?
Trust Act 2019 – In or Out?
When It's Time For A Tune-up
Women Are Under Engaged With Financial Planning Despite Wealth Increase
Introducing The Financial Resilience Index
Do NOTHING with your investments………ride the storm…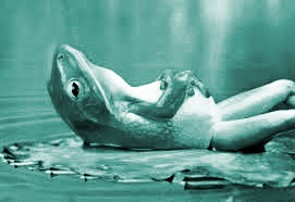 Hindsight Is 20/20. Foresight Isn't
The Chinese Coronavirus and its impact on Global Share Markets
Living In Fear Of A Market Downturn?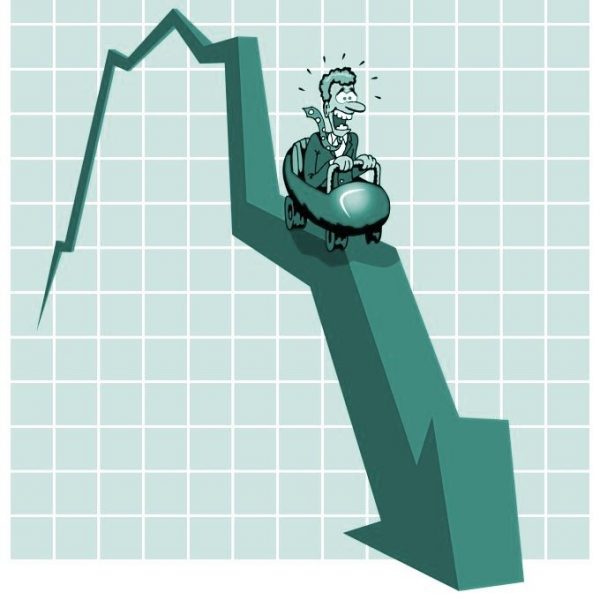 BOMAD
Happy 10th Birthday G3
The World Cup Of Investing
What Dropping 17,000 Wallets Around The Globe Can Teach Us About Honesty
Getting A Pass Mark
To Be More Productive, Manage Your Time Like An Athlete
Amazing People Doing Amazing Things
Visualising The Happiest Country In The World
Rental Property or Shares- Which to Invest In
Our Need For Stories
Insurance – Is Cheapest and Easiest Best
Recent Market Volitility October 2018
We Could All Learn Something From Jack Bogle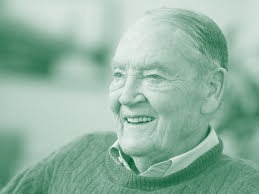 The Importance Of Being Independent
Does your NZ family trust have UK tax obligations?
Learning from Johnny Depp
If you're wondering why you've lost friends in adulthood, this is probably why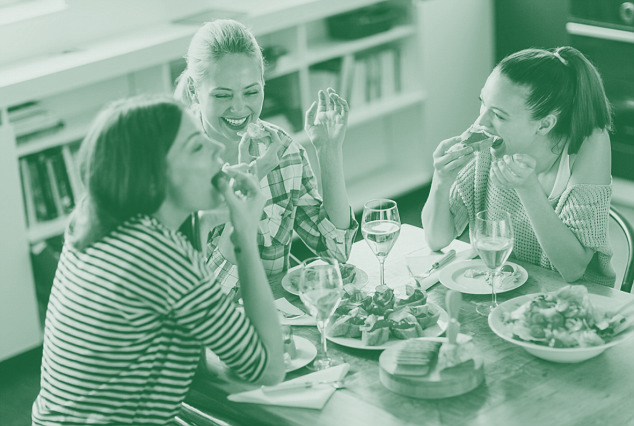 You have to stop cancelling and rescheduling things. Really.
Wine Lovers Guide To Investing
7 Keys to a successful transition to retirement
So why do I need Enduring Powers of Attorney?
10 Tips for empowering children to be money smart
Picking Winners
Pension Flexibility at 55
Don't Get Beaten Up!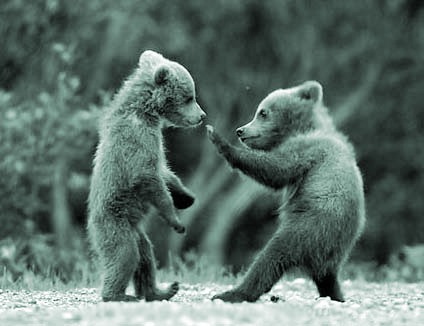 Ten Misconceptions about Retirement
Investors Beware!
How to avoid money problems in our middle years
Is the Kiwi love affair with Trusts over?
Is your Family Trust still relevant?
Low/No inflation & negative interest rates
Rollercoasters also go down (the reality of investing)
5 common investing myths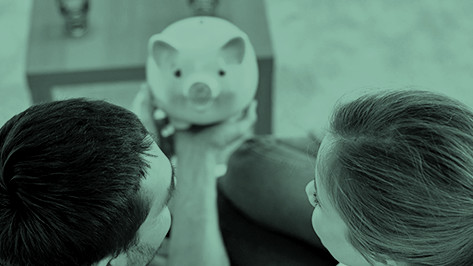 Buyer Beware, use an adviser for insurance
A lesson in listening to the so called experts & picking hot stocks
A long term lesson in residential property as an investment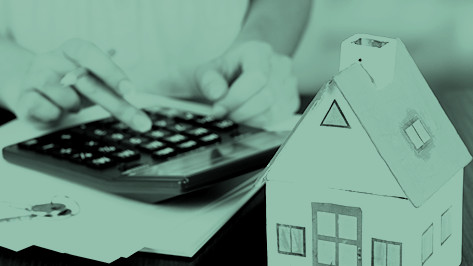 The Hierarchy of Investor Needs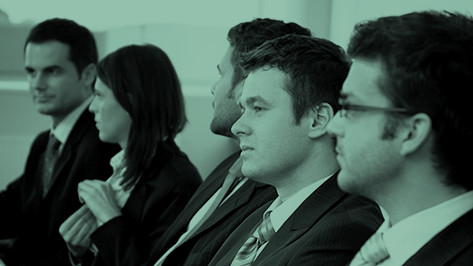 Investing for success
How do I choose my advisory team?
Why plan for your retirement now?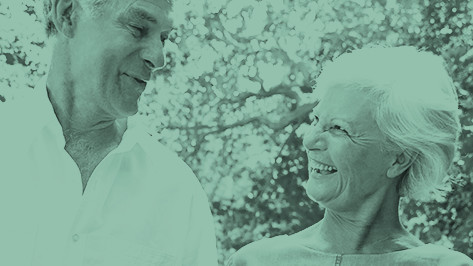 Common Beliefs about insurance