How do we ensure we achieve our financial ambitions in life 
Well for sure, there is no guarantees involved with this question and when it comes to financial planning and investing for our futures, us humans do not fit into any kind of mathematical modelling tool, especially when it comes to managing our emotions around money.
As financial planners, we do use modelling algorithms, as this helps us guide our clients in what they need to be doing to have a successful future.  However, whilst the modelling tells us what to do and why, when it comes to people and money, things can get a little messy and sometimes complex.
The best check on identifying the consequences of our actions when it comes to money, and anything for that matter, is of course hindsight.  Also, our experiences and beliefs in life dictate how we feel about something going forward and therefore, how we are going to react.  Challenging those belief systems is complex, and for us to just provide some simple formula to tell our clients what they need to do with their money, to be successful (whatever that means to them), is not always easy for the client.
The only way to navigate the complexity of managing money and investing, is through constant corrections of the course we travel, and from our experience, the best way to do this is to assess someone's situation, make the best guess of what needs to done, and when, then put some actions in place, before repeating this through regular monitoring.
Our 'guess' of course, is based upon our extensive knowledge and expertise, however, this cycle of assessing, guessing, acting and repeating is driven by the volatility and changes in the individual's life.  If their circumstances are relatively stable, we may only need to review plans every six or twelve months, or even longer, however, it is when things change or 'blow up' in their life, that they may need to revisit this cycle more regularly, and this is where we support their daily or monthly decisions.
The key is remaining flexible, especially as we know we do not fit into mathematical algorithms that financial modelling provides, so we don't try to do this.  In reality, we prefer to acknowledge that real life takes over, investment markets are volatile and money matters can be untidy, so making ourselves as adaptable as possible is the 'way to go'.
Controlling what we can control and letting go of the things we cannot, whilst remaining flexible, is the crucial part of helping us achieve the things in life we value, and allowing our money decisions to support these.
Charlene Overell
G3 Financial Freedom Ltd
SHARE THIS POST
SPIVA: the surprising results and what it means for you
Timeless lessons from decades in finance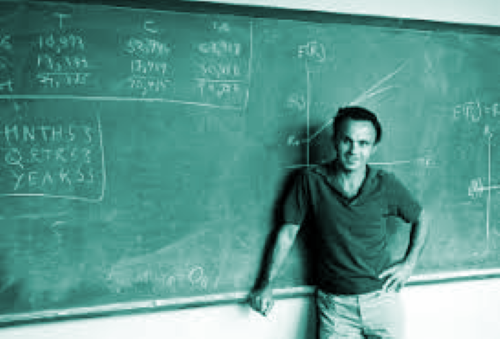 Online trading? Check your overconfidence at the door
Living with uncertainty
The bumpy road to the market's long-term average
5 phrases to use to improve your emotional intelligence and relationships at work 
Significant tax changes in place for residential property investors 
Time – it's free, but it's priceless!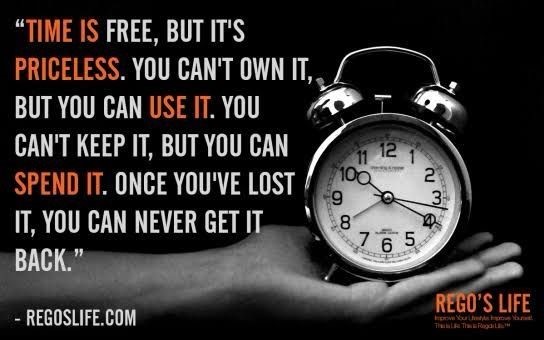 When The Magic Happens
Trust Act – are you ready for 31st January 2021?
Trust Act 2019 – In or Out?
When It's Time For A Tune-up
Women Are Under Engaged With Financial Planning Despite Wealth Increase
Introducing The Financial Resilience Index
Do NOTHING with your investments………ride the storm…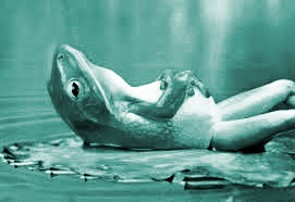 Hindsight Is 20/20. Foresight Isn't
The Chinese Coronavirus and its impact on Global Share Markets
Living In Fear Of A Market Downturn?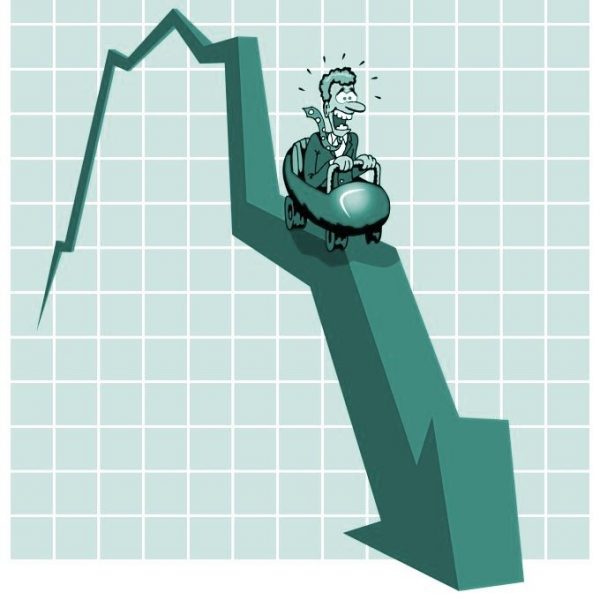 BOMAD
Happy 10th Birthday G3
The World Cup Of Investing
What Dropping 17,000 Wallets Around The Globe Can Teach Us About Honesty
Getting A Pass Mark
To Be More Productive, Manage Your Time Like An Athlete
Amazing People Doing Amazing Things
Visualising The Happiest Country In The World
Rental Property or Shares- Which to Invest In
Our Need For Stories
Insurance – Is Cheapest and Easiest Best
Recent Market Volitility October 2018
We Could All Learn Something From Jack Bogle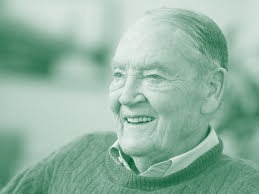 The Importance Of Being Independent
Does your NZ family trust have UK tax obligations?
Learning from Johnny Depp
If you're wondering why you've lost friends in adulthood, this is probably why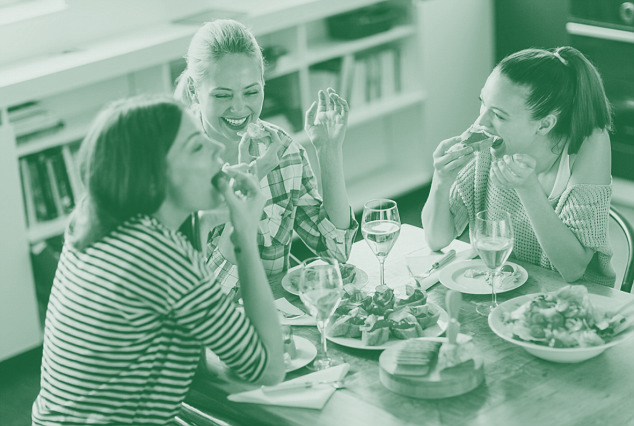 You have to stop cancelling and rescheduling things. Really.
Wine Lovers Guide To Investing
7 Keys to a successful transition to retirement
So why do I need Enduring Powers of Attorney?
10 Tips for empowering children to be money smart
Picking Winners
Pension Flexibility at 55
Don't Get Beaten Up!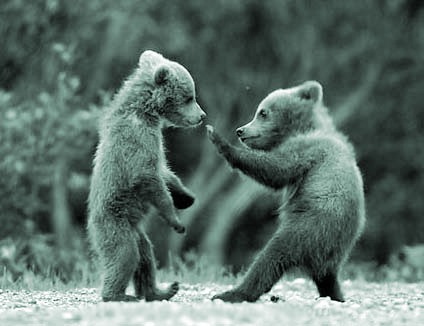 Ten Misconceptions about Retirement
Investors Beware!
How to avoid money problems in our middle years
Is the Kiwi love affair with Trusts over?
Is your Family Trust still relevant?
Low/No inflation & negative interest rates
Rollercoasters also go down (the reality of investing)
5 common investing myths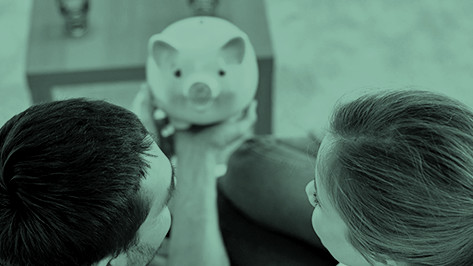 Buyer Beware, use an adviser for insurance
A lesson in listening to the so called experts & picking hot stocks
A long term lesson in residential property as an investment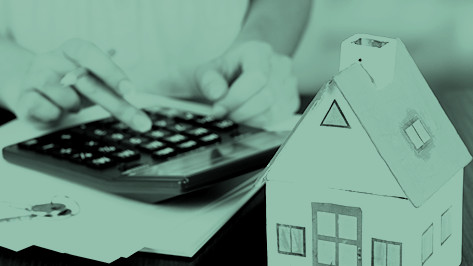 The Hierarchy of Investor Needs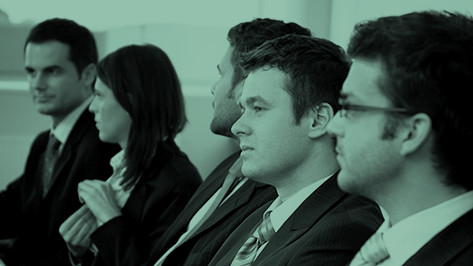 Investing for success
How do I choose my advisory team?
Why plan for your retirement now?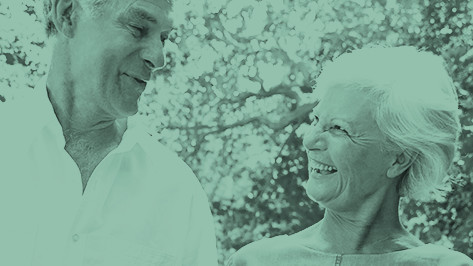 Common Beliefs about insurance