The R Word – Resilience
By Romana Bell
Life is not always a sea of calm, but rather, at stages we will find ourselves in rough sea and challenged by what is thrown at us. These difficulties could come in the form of our relationships with others, speed bumps in our career path or physical and mental health ailments. We all experience such struggles at different points in our lives. However, recent research has found that one thing makes the difference between staying down when we are knocked down and giving up or working to overcome what life throws at us. This difference is resilience.
Resilience is the ability to adapt and perform well in the face of adversity. Those displaying higher levels resilience have an ability to embrace life and flourish in the face of such difficulties, are flexible, adapt to new circumstances and expect to bounce back. Simply put, resilient individuals create good luck out of situations that others tend to see as bad luck. Whilst some people are born with more resilience than others, resilience is a skill we can all benefit from cultivating to better deal with life's challenges.
Simple actions to foster resilience:
1. Find meaning in difficulties:
When we experience adversity, it is important to try and find a something positive that has emerged out of the challenge. For example, did you have improved relationships with a certain individual or greater appreciation for life in the face of difficulty? When resilient people face difficulties, they are able to see the silver lining, even in the worst of situations. Whilst they still acknowledge the bad, they are able to challenge their brain to pay attention to the positive too. On the contrary, when not so resilient people face challenges in life, all their emotions turn negative. In turn, when things are bad, they feel terrible.
Our brain is hardwired to focus more on negative events than positive ones. And this is apparent as people find it harder to report positive events when facing adversity. However, in reality we actually experience positive events much more often than negative ones. Fostering resilience involves noticing those positive experiences whenever they are experienced. This can be done using a 3:1 ratio. For every negative experience, try and focus on three positive experiences. As our brain automatically responds to dramatic changes, we need to draw our attention to the positive events in our lives.
2. Choose Optimism:
Mindfulness techniques can be particularly useful for shifting one's attention from negative rumination to a more positive and optimistic mindset. It is not possible to change the fact that life is full of stressful events, however, it is possible to learn how to change our responses to such events.
It has been found that mindfulness can increase resilience with the more mindfulness practiced, the more resilient brain. In fact, the same mindful practices adopted at yoga classes are used by the US military on soldiers before they are deployed to protect them from combat stress. After stressful events, the mind has a tendency to create negative stories that are not useful for flourishing. For example, after an argument with someone, it is likely your brain will continue replaying that argument inside your head the whole day, leading to decreased mood. However, engaging in mindfulness can both reduce this rumination we often engage in, and also change your brain so it is more resilient to future events. This is because mindfulness practices bring your attention to one thing in the present moment, as opposed to replaying a certain conversation in your mind. Integrating five minutes of mindfulness into your daily routine, such as using an app such as Calm or Headspace or simply going for a walk and paying particular attention to each of your senses are simple strategies for building resilience.
3. Accept Change and Adversity:
Change is a part of everyone's life. Rather than pretending life will always follow a linear path, it is important to recognise and expect that adversity will occur at some point. Our goal is to cope in the best way we can with such challenges. Those who are resilient often see challenges as opportunities to grow. One way to cultivate a resilient mindset is to adopt a question thinking mindset. Such a mindset encourages you to ask, 'what is this adverse situation trying to teach me?' and 'what is the solution to this problem?' These questions prompt you to deal with the issue, rather than avoiding them.
Resilience is not something that will appear overnight, however, it is something that needs to be worked at through regular practice. With time and regular practice it is possible to improve your ability to deal with life's challenges. Rather than languishing in difficulty, it is possible to flourish.
Source: The Flourishing Institute https://theflourishinginstitute.com/the-r-word-resilience/
SHARE THIS POST
The Cost Of Trying To Time The Market
Give Up On Perfect
Markets Have Rewarded Discipline
Navigating Geopolitical Events
Sustainable Investing Strategies by Popularity
A Tribute to Financial Planning
Wall Street VS Main Street
Scams. The more your know, the less they grow
What Is Important About Money To You
Infrastructure Megatrends: The Clean Energy Transition 
How do we ensure we achieve our financial ambitions in life 
SPIVA: the surprising results and what it means for you
Timeless lessons from decades in finance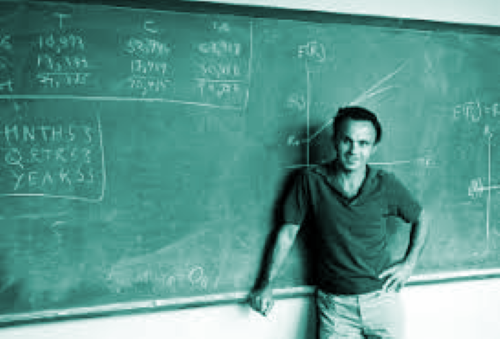 Online trading? Check your overconfidence at the door
Living with uncertainty
The bumpy road to the market's long-term average
5 phrases to use to improve your emotional intelligence and relationships at work 
Significant tax changes in place for residential property investors 
Time – it's free, but it's priceless!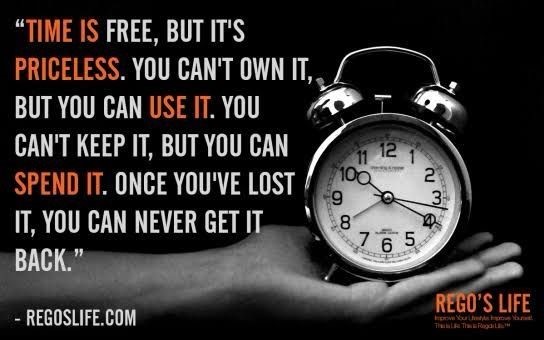 When The Magic Happens
Trust Act – are you ready for 31st January 2021?
Trust Act 2019 – In or Out?
When It's Time For A Tune-up
Women Are Under Engaged With Financial Planning Despite Wealth Increase
Introducing The Financial Resilience Index
Do NOTHING with your investments………ride the storm…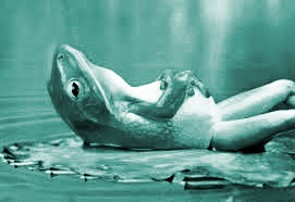 Hindsight Is 20/20. Foresight Isn't
The Chinese Coronavirus and its impact on Global Share Markets
Living In Fear Of A Market Downturn?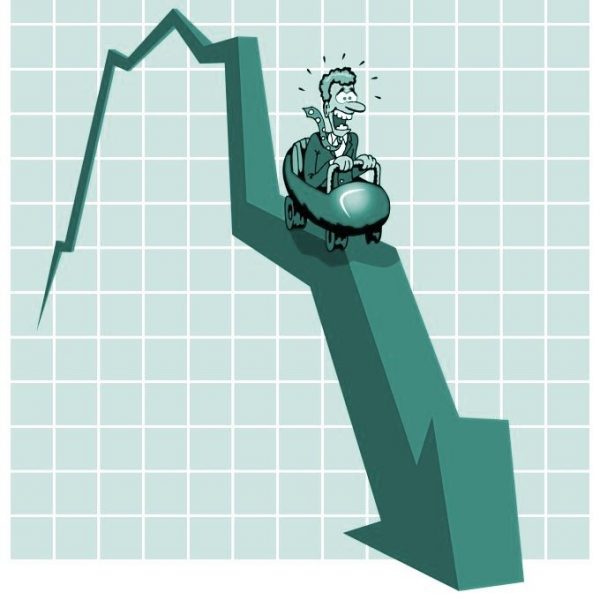 BOMAD
Happy 10th Birthday G3
The World Cup Of Investing
What Dropping 17,000 Wallets Around The Globe Can Teach Us About Honesty
Getting A Pass Mark
To Be More Productive, Manage Your Time Like An Athlete
Amazing People Doing Amazing Things
Visualising The Happiest Country In The World
Rental Property or Shares- Which to Invest In
Our Need For Stories
Insurance – Is Cheapest and Easiest Best
Recent Market Volitility October 2018
We Could All Learn Something From Jack Bogle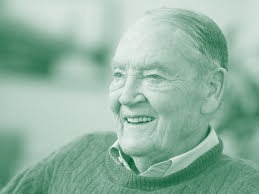 The Importance Of Being Independent
Does your NZ family trust have UK tax obligations?
Learning from Johnny Depp
If you're wondering why you've lost friends in adulthood, this is probably why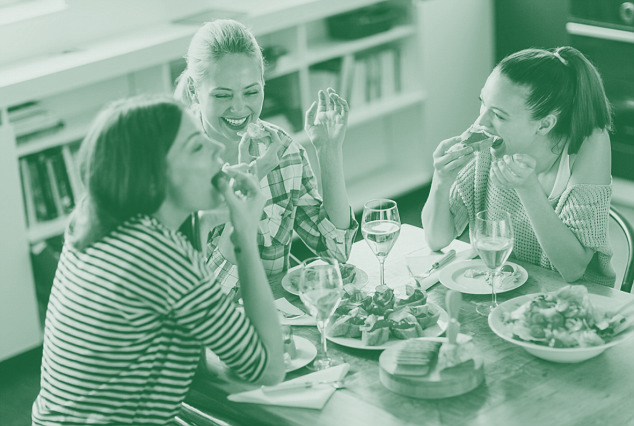 You have to stop cancelling and rescheduling things. Really.
Wine Lovers Guide To Investing
7 Keys to a successful transition to retirement
So why do I need Enduring Powers of Attorney?
10 Tips for empowering children to be money smart
Picking Winners
Pension Flexibility at 55
Don't Get Beaten Up!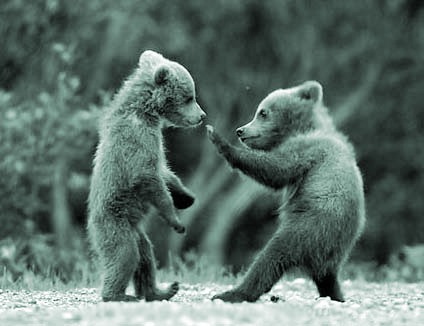 Ten Misconceptions about Retirement
Investors Beware!
How to avoid money problems in our middle years
Is the Kiwi love affair with Trusts over?
Is your Family Trust still relevant?
Low/No inflation & negative interest rates
Rollercoasters also go down (the reality of investing)
5 common investing myths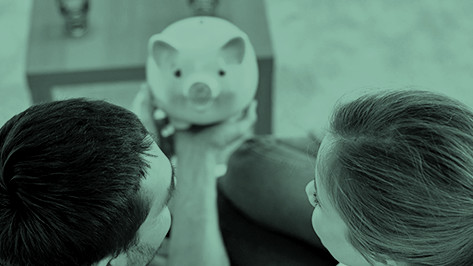 Buyer Beware, use an adviser for insurance
A lesson in listening to the so called experts & picking hot stocks
A long term lesson in residential property as an investment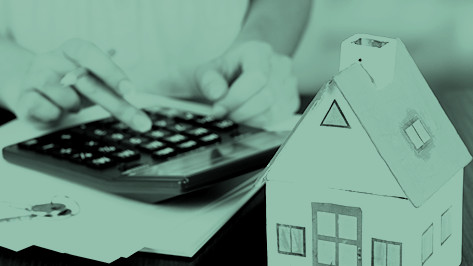 The Hierarchy of Investor Needs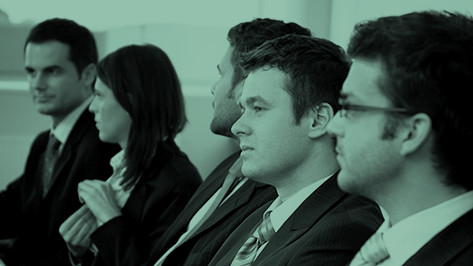 Investing for success
How do I choose my advisory team?
Why plan for your retirement now?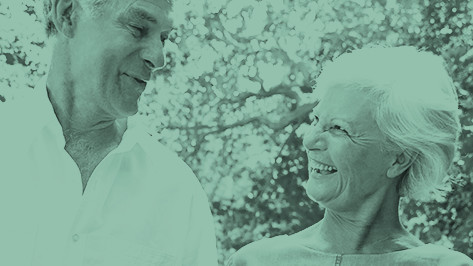 Common Beliefs about insurance