Trust Act 2019 – In or Out?
It really is decision time for professional trust service providers and many will already be 'in the thick' of supporting trust clients.  However, in light of the change to the Trust Act that become effective from 30 January 2021, the window for trustees to decide how to position themselves and their trust services, is closing fast. 
Source: Lindsay Pope https://www.lindsaypope.com
SHARE THIS POST
When It's Time For A Tune-up
Women Are Under Engaged With Financial Planning Despite Wealth Increase
Introducing The Financial Resilience Index
Do NOTHING with your investments………ride the storm…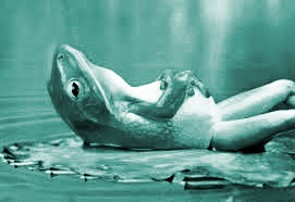 Hindsight Is 20/20. Foresight Isn't
The Chinese Coronavirus and its impact on Global Share Markets
Living In Fear Of A Market Downturn?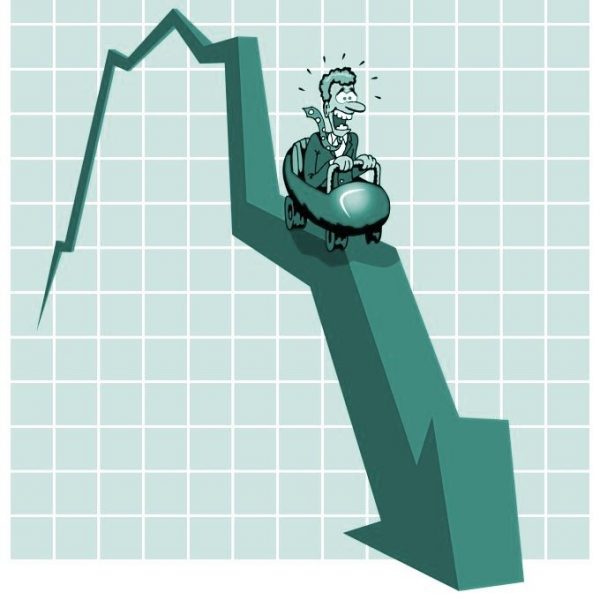 BOMAD
Happy 10th Birthday G3
The World Cup Of Investing
What Dropping 17,000 Wallets Around The Globe Can Teach Us About Honesty
Getting A Pass Mark
To Be More Productive, Manage Your Time Like An Athlete
Amazing People Doing Amazing Things
Visualising The Happiest Country In The World
Rental Property or Shares- Which to Invest In
Our Need For Stories
Insurance – Is Cheapest and Easiest Best
Recent Market Volitility October 2018
We Could All Learn Something From Jack Bogle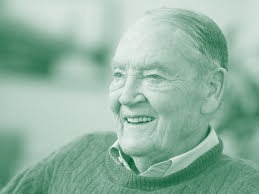 The Importance Of Being Independent
Does your NZ family trust have UK tax obligations?
Learning from Johnny Depp
If you're wondering why you've lost friends in adulthood, this is probably why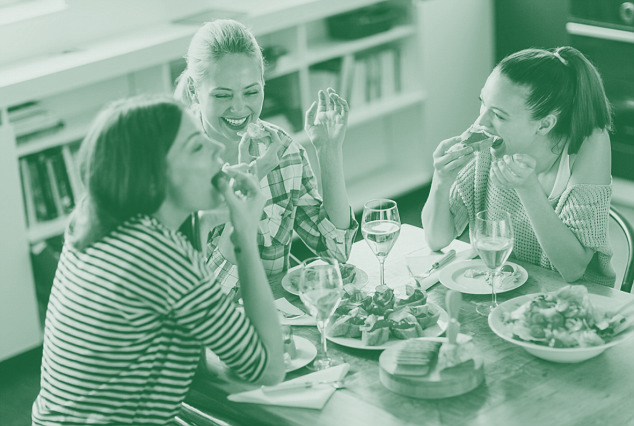 You have to stop cancelling and rescheduling things. Really.
Wine Lovers Guide To Investing
7 Keys to a successful transition to retirement
So why do I need Enduring Powers of Attorney?
10 Tips for empowering children to be money smart
Picking Winners
Pension Flexibility at 55
Don't Get Beaten Up!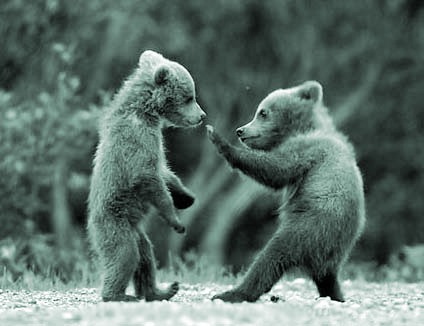 Ten Misconceptions about Retirement
Investors Beware!
How to avoid money problems in our middle years
Is the Kiwi love affair with Trusts over?
Is your Family Trust still relevant?
Low/No inflation & negative interest rates
Rollercoasters also go down (the reality of investing)
5 common investing myths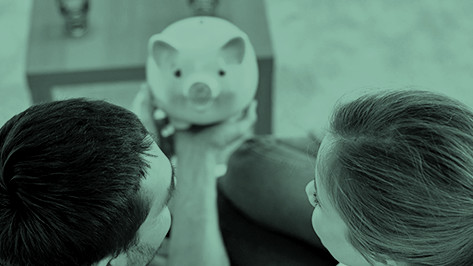 Buyer Beware, use an adviser for insurance
A lesson in listening to the so called experts & picking hot stocks
A long term lesson in residential property as an investment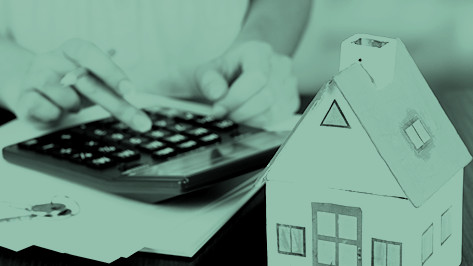 The Hierarchy of Investor Needs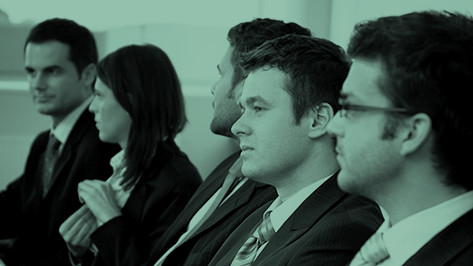 Investing for success
How do I choose my advisory team?
Why plan for your retirement now?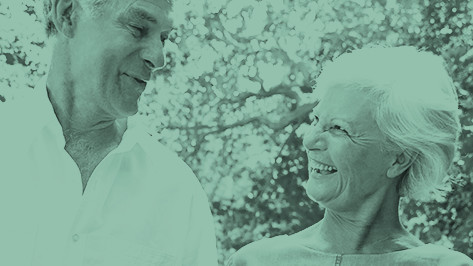 Common Beliefs about insurance